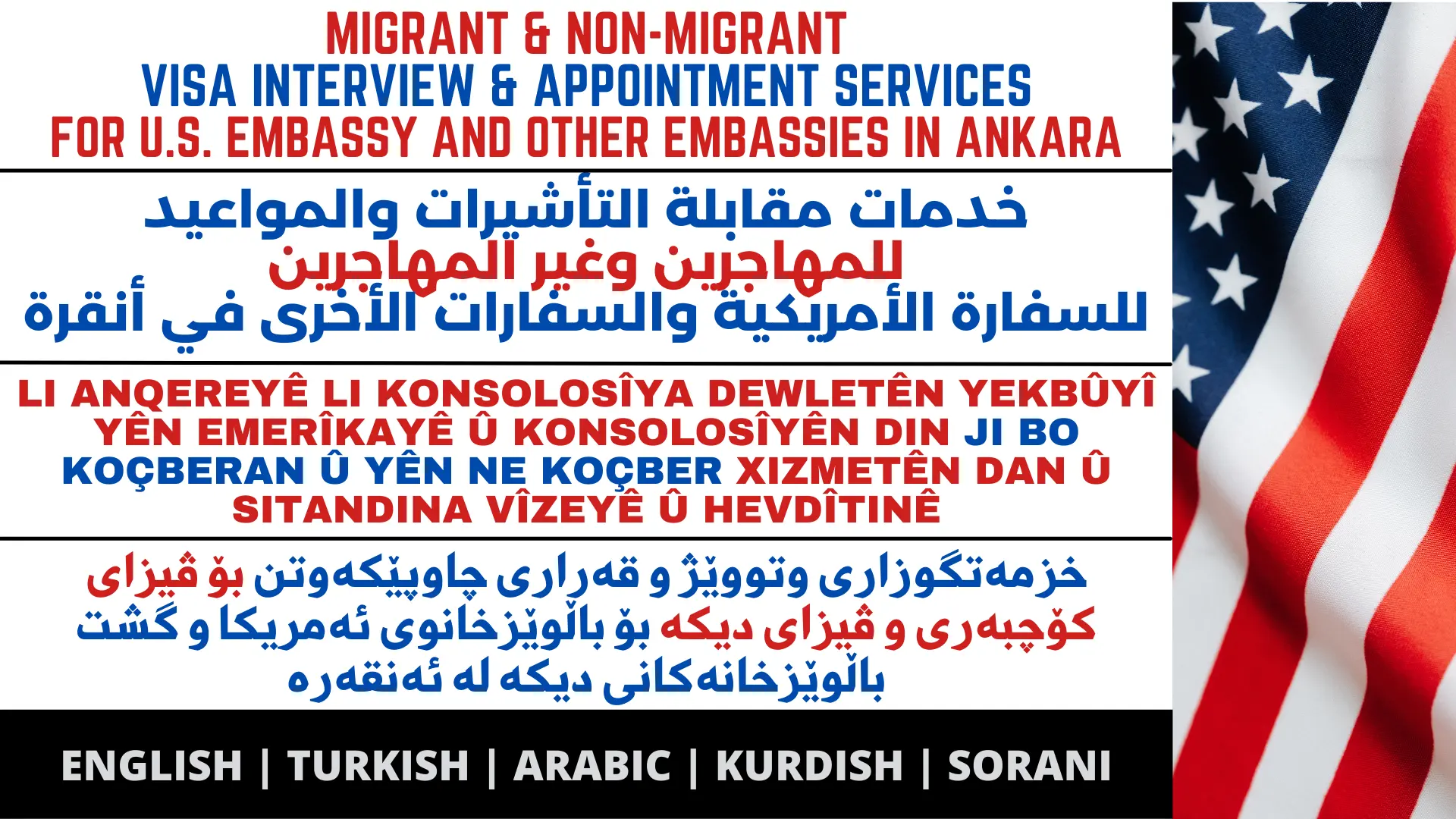 Simultaneous interpretation provides instantaneous translation at events such as conferences, meetings, seminars, congresses and symposiums. Simultaneous interpretation is performed in an insulated interpretation booth with special technical equipment (simultaneous interpreting equipment). This special field requires high experience and practical intelligence. Thanks to our interpreters with many years of experience in simultaneous interpretation, we provide quality and trouble-free service, especially in the Arabic language.
Consecutive interpretation service, known as accompaniment translation, offers instant translation opportunities in many areas such as meetings, meetings, visits, fairs, promotional events, trainings, factory tours, sightseeing tours, and travel activities. Our experienced interpreters, who do not have travel barriers, are able to provide direct language services directly or through infoport systems in Turkey and abroad, according to your needs.
Online education platforms and eLearning applications gain constantly in importance. Thus it is crucial to have a meticulous approach, beyond standard translations. Alongside the course content, this type of localization has to consider the age groups and the cultural references of the target audience.
The gaming industry, which is a special segment of mobile applications, is developing extremely fast today, especially in the Arab world. The translation of games differentiates from the translation of other mobile applications as it requires a special, genre-specific terminology. Therefore game localization is made by gamers on the principle of "translate by playing the game". Arabic games require special attention in both language and culture.
Since websites are complex structures, which involve user interfaces and codes, an ideal result cannot be achieved by simply translating the user interface. We use special tools for this type of localization service in order to ensure the SEO compatibility and professional appearance of your website. The localization of Arabic websites, however, requires a more complex process due to the language structure.
An embedded system is mainly used in machines and appliances. Embedded systems use customized programming languages based on Human Machine Interface (HMI). Thus their translation requires the knowledge of the software codes used by the programmers.
Online and desktop software is translated into the target language via software codes using special tools to create a multilingual software infrastructure. This includes the translation of software-connected documentation, support files, promotional and training videos into the target language. The translation is followed by quality control and troubleshooting processes before being ready for market launch.
We offer multilingual localization services for mobile apps compatible with Android, iOS, and Windows Phone operating systems. Here again, the direct translation of software codes speeds up the launch in the target market, while ensuring smooth operating and professional appearance the mobile app. Arabic applications, again, require special attention.
arabic translation
arabic translation
arabic turkish translation
arabic turkish translation
translation from Arabic to Turkish
translation from Arabic to Turkish
English Arabic translation
English Arabic translation
translation from Turkish to Arabic
translation from English to Arabic
ankara Arabic translation
ankara Arabic translation
ankara Arabic Turkish translation
translation of ankara Arabic in Turkish
translation from Ankara Arabic to Turkish
translation from Ankara Arabic to Turkish
ankara english arabic translation
translation of ankara English arabic
translation from Ankara Turkish to Arabic
translation from Ankara English to Arabic
ankara Arabic course
arabic translation ankara
Arabic translation ankara
This includes the translations of undergraduate, master's thesis and dissertations of university students, all kinds of academic papers, researches, essays and scientific presentations of research centres and higher education institutions.
All kinds of commercial, official, economic and financial documents, deeds, contracts, correspondence, reports and similar documents concerning business relations with the customers of the companies, as well as all kinds of content and work related to fairs, job interviews, visits abroad.
Advertising, promotion, informative articles and studies on the services of hospitals, clinics and doctors; contents, reports, prospectuses related to pharmaceutical industry; and reports, prescriptions, test results and diagnosis concerning the patients.
All kinds of catalogues, user's manuals, etc., and technical content related to production, distribution, and marketing in technical and engineering fields, especially in construction, machinery, electric power, electronics, textile, and chemical industry, as well as defence industry, aviation and petroleum industry.
Court documents, expert reports, power of attorney, petitions, correspondence, legal proceedings, deeds, contracts, reports, etc., any legal content at notarial, ministerial, and judicial level and security fields.
All kinds of literary, artistic, and cultural content, works, and creation, such as books, magazines, articles, columns, poems, stories, novels, scripts in the field of publishing that require linguistic craftsmanship, mastery and poetic finesse.